Jaipur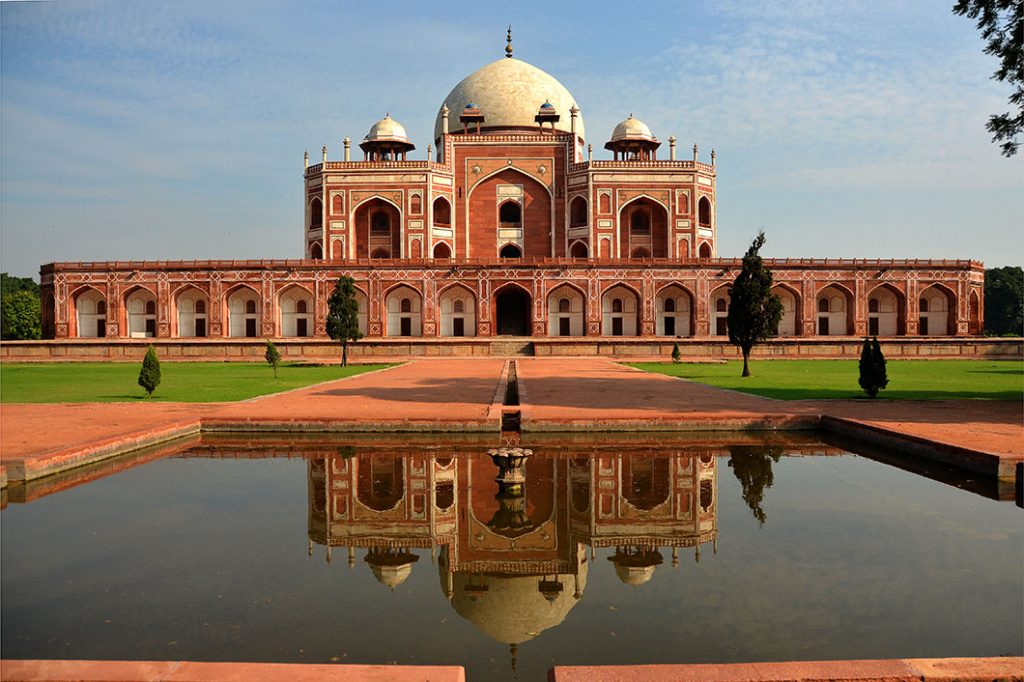 Rajasthan's fascinating Pink City Jaipur, was the citadel of a clan of emperors whose three hill forts and band of dwellings in the city are crucial attractions. Jaipur is recognized as the Pink City by the virtue of the colour of the stone used solely in the walled city. Established in AD 1727 by Sawai Jaisingh II. The capital of Rajasthan, Jaipur is marinated in history and culture.
The city of Jaipur has a good system of transport. National Highways links the city of Jaipur to various other Indian cities. This city also has one of the hustling railway station that is the Jaipur Railway Station. Jaipur International Airport networks the city to other locations outside India.
Jaipur architecture is got famous world wide because of its high-tech specifics and artistry. Jaipur architectonics is established on Indian Vastu principles. Maharaja Sawai Jai Singh II – the founder of Jaipur was a brilliant architect and astronomer. He also had a good expertise of Indian Vastu. This is the logic that the architecture of Jaipur is a amazing case study for the current architects of the whole world.
Pink city is well-known on international tourism map as one tip of Golden Triangle Tour of Indian tourist places. Many scripts and poetry have been written on the charm of Pink city by local tourists as well as international tourists. Countless documentaries have been fabricated on Jaipur.

| | |
| --- | --- |
| Country | INDIA |
| Languages spoken | English , Hindi , Marwari |
| Currency used | Rs. |
| Area (km2) | 111.8 Km2 |
| City | Jaipur |