About Real India Journey
Real India Journey is not a name it's a class when it comes to explorations of architecture and culture of india which is back up by successful experience of 5 years and thousands of appreciative clients. We chiefly focus on golden triangle tour packages and its associated tourist zones like Varanasi,Ajmer,Shimla,Goa, Amritsar, Udaipur and others.
For Real India Journey it was always customer first like others but where we differentiates in the manner we treat out extant customers with the finest of showers rather than intensifying only on new ones. For us it's an corporation for ages, like an elongated clan.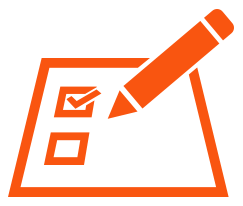 Excellent trip planning
We perceive our clients and consistently work on our promises. And we don't conclude at just furnishing personalised packages, but notice to it that the tour goes fluently and as outlined for an unparalleled travel experience.


BEST TOUR PRICING
Being a client-driven travel association, we fully interpret the wishes as well as preoccupation of the tourist and consider them while accomplishing travel deals. The final result is exclusive-packages that assist clients to have ultimate fun.


We love our clients
Established on a transparent business miniature and with over glad clients, Real India Journey today is one of the rapidly growing tour company in India. We are a team of travel professionals with experience in all aspects and fantasy.