Delhi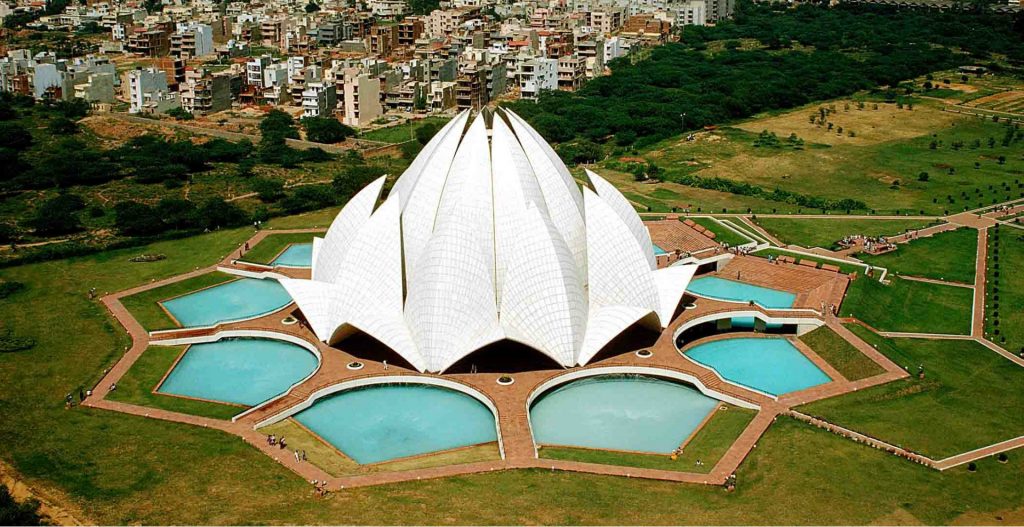 A emblem of the country's prosperous history and growing present, Delhi is a city where historic and modern combination imply together. City to millions of desires, the city takes on remarkable responsibilities of accomplishing thoughts bringing people closer and inspiring their imaginations.
All this is amalgated with the best characteristics of a contemporary city such as a metro system, bustling shopping places and awesome eating places. The history and the present mingle seamlessly with each other, making hundreds of old monuments a fragment of the city's daily routine. Delhi is credibly a history's child. The tale of the city is as aged as the epic Mahabharata, when the privince was fomous as Indraprastha, where Pandavas lived. Over the years, eight more cities came alive bordering to Indraprastha: Lal Kot, Siri, Dinpanah, Quila Rai Pithora, Ferozabad, Jahanpanah, Tughlakabad and Shahjahanabad. Numbers of empires rose to the position of their power and were demolished here. Among the powerful regimes which made Delhi their capital were the Tughlaqs, the Khiljis and the Mughals. It stands in a triangle constituted by the river Yamuna in the east and spurs from the Aravali range in the west and south.
But the contemporary Delhi has a lot to offer. Delhi has a present, well-outlined and massive Metro network that is wired with all corners of Delhi; this network is still flourishing. New roadways and flyovers made excellent connectivity, the prominent of which is the Signature Bridge, an ambitious project of Delhi Tourism, which is under construction at Wazirabad – it promises to be a milestone.
In the evening, you can enjoy the local streets of Old Delhi of the capital city and also have a dinner at Chandini Chowk. Some Attractions are Red fort, Jama masjid, Qutub Minar, India gate, Humayun's tomb,  Rashtrapati Bhawan, 
| | |
| --- | --- |
| Languages spoken | English , Hindi |
| Currency used | Rs |
| Area (km2) | 1,484 km2 |
| City | Delhi |