Jaipur is Known as Pink City, It is located in Northern Indian State Rajasthan. It is a Place of Culture, Heritage, History. In Rajasthan You can see Forts, Palaces, Monuments. SIngle in Jaipur You can see Different Historical Places, Culture, Festivals and many more.This Time You should enjoy Places near and around Jaipur. Jaipur have Different Quality For Tourist.Near Jaipur there are many Places for visit, so Take a Glimpse.
1.Pink City:- First of all You Should Enjoy Jaipur Because Journey without Jaipur is incomplete. Here You can Enjoy with Family and Friends. Here You can Visit Most beautiful attraction Hawa Mahal. Hawa Mahal Is a most visited place in Jaipur. In Jaipur, You can take a glimpse of Amber Fort, Nahargarh Fort, Jal Mahal, Jantar Mantar, City Palace. In Jaipur, There are also Most Holy places like Birla Temple, Galta Ji, Govind Dev Ji Temple. You can Enjoy Jaipur trip with same day Jaipur tour Package.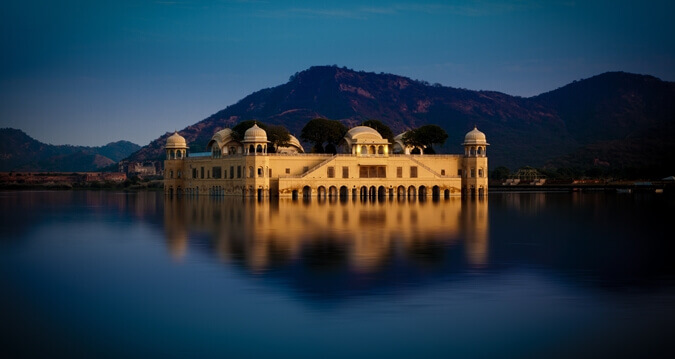 2. Samode:- Samode Palace is a Prime Tourist Attraction In The Village of Samode. Samode Palace has been host to royalty, Celebrities, artists, and the discerning traveller. It is a great example of Beauty of Rajasthan. Samode Palace is a 475 year old Palace.The Fort was Used as a residence by the royal family. In the Fort there are also a secret passage which was used by royal member in trouble. Now it is open for Visitors. In Samode Fort You can see Mughal Architecture and murals and paintings. You can take a Glimpse of Samode with Jaipur Samode Day tour also.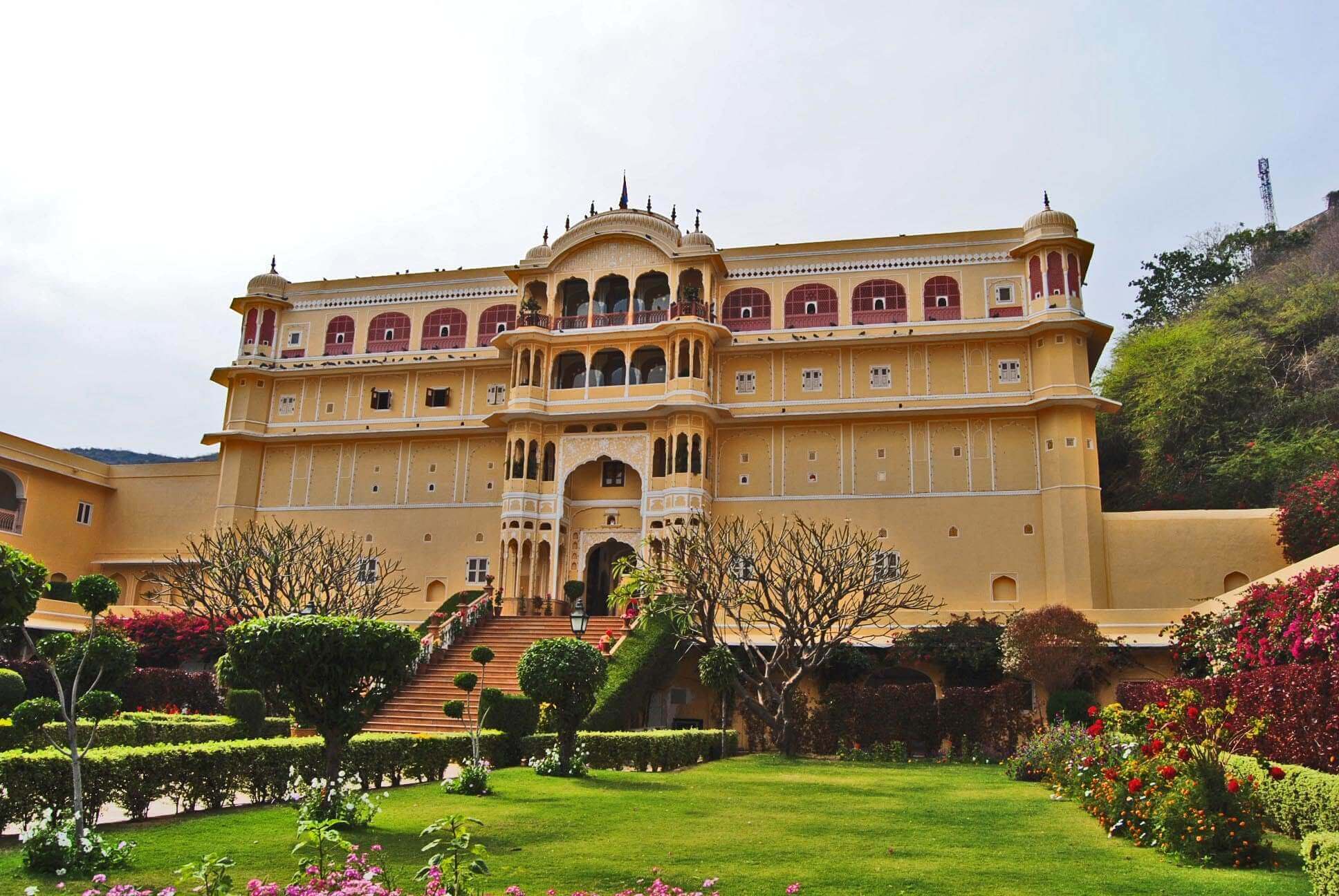 3. Sambhar Lake:- If you Want to take a rest from your Busy Life then This is a best place. It is a Place where water and sky combine glitter of thin blue. Sambhar Lake is the India's biggest Saline.It is a biggest salt lake. Here is also a temple of goddess Shakambari Devi. It is placed at 96 km south west of the Jaipur. This has been also labeled as Ramsar Site(Wetland of Worldwide animation). It is the home of Flamingo and different winged animals. Temptation of Flamingos attracts the tourist. It also attract photo Lovers with its beautiful scenes.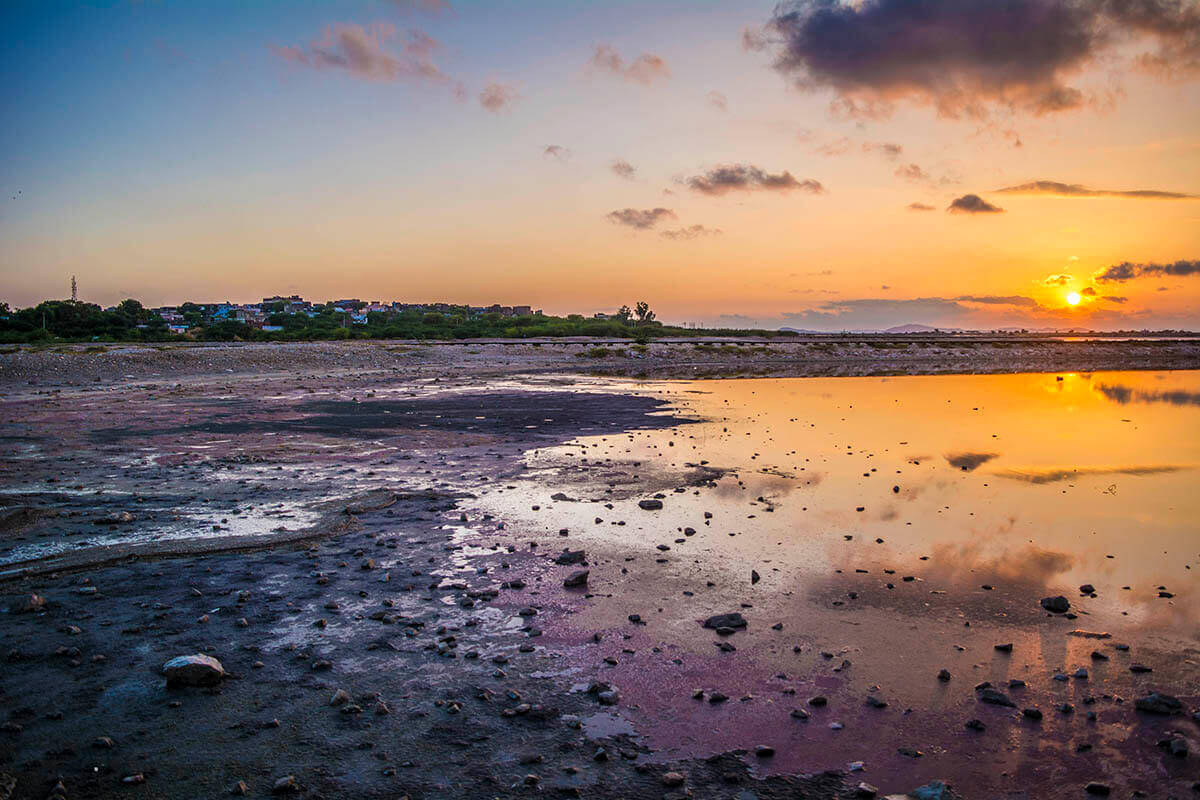 4.Pushkar:- It is located near Ajmer. It attracts many local and international tourists.Pushkar is Famous for its Pushkar Fair. Pushkar fair is famous not only in India but In the world. It held annually in Pushkar. There is a Brahma Temple. There are 52 bathing Ghats and 400 milky-blue Temples. It is famous for its Holy Lake. You should Take a Holy Dip In this lake. This lake appears When Lord Brahma dropped a lotus to the ground. You can take Jaipur-Pushkar Same Day Tour for Pushkar Visit.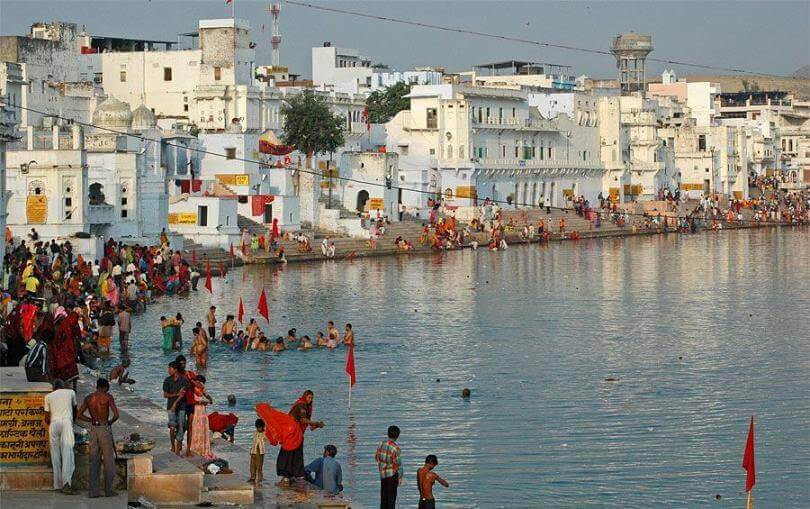 5.Chokhi Dhani:- It is situated near Jaipur. It is a place where you can hang out with friend and Family. Here you can capture the vibrant spirit of Rajasthan and you can take a perfect Rajasthani Experience. Take a glimpse of The real Rajasthan, The villages, The Paintings, Bani Thani Art, wall decoration, Deepak wall, fresh air, and Rajasthani performance. Here You will take Rajasthani food Dal Bati Churma also. It is a perfect place for explore the Rajasthani culture.